Voted Best Spa on Bainbridge Island
The ultimate indulgence.
Enjoy our Platinum Hydrafacial, 60 minutes that reduces the appearance of sunspots, minimized fine lines and wrinkles, and important antioxidants and peptides directly to your skin to aid cell renewal. Follow with our indulgent and relaxing 90-minute aromatherapy massage, topped off with a spa pedicure for a head-to-toe pamper.
A whole lotta love at a very special price!
Be mine. Be Pampered  $500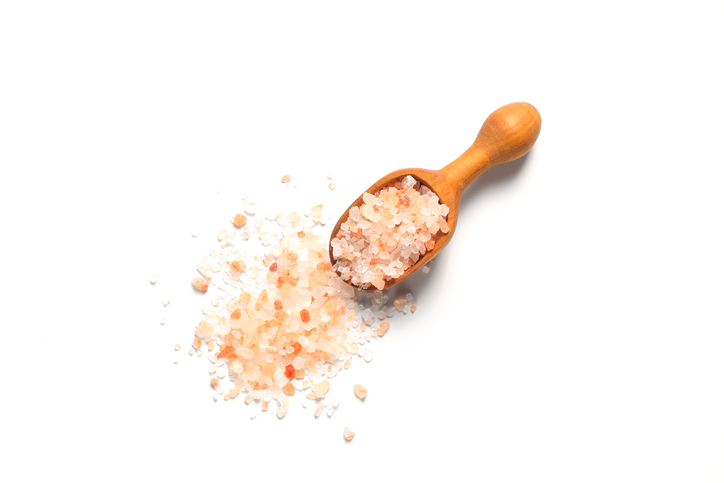 Hydrafacial 
HydraFacial is a non-invasive treatment for all skin types with no downtime. It is a multi-step treatment that combines the benefits of hydradermabrasion, a peel, automated painless extractions and a special delivery of Antioxidants, Hyaluronic Acid and Peptides. All of this is done in one quick treatment that delivers real, skin-nourishing results with no irritation. This facial includes LED light therapy. Depending on the color used, Light-emitting diode (LED) light therapy can target anti-aging, acne/ irritation, increased collagen production, or the oil glands.
BENEFITS
Reduces the Appearance of Sunspots
Minimizes Fine Lines and Wrinkles
Clears Up Acne and Reduces Breakouts
Works on Most Skin Types
Has Immediate Outcomes With No Downtime
Compatible With Other Treatments
Delivers Antioxidants, Hyaluronic Acid and Peptides directly to the skin
DELUXE $250 W/ dermaplaning $300
PLATINUM $300 W/ dermaplaning $350

Enjoy one of our signature treatments.
Fire and Ice Facial
Ignite your energy and resolve with this spicy exfoliation, cold globes, hot stone facial massage, cooling mask, high frequency and LED therapy. 90 minute treatment
Himalayan Hot Stone Massage
Our Himalayan Salt Hot Stone Massage brings the soothing, healing, and relaxing warmth of salt crystal stones to soothe away stress and tension, and promote an increased sense of well-being.1 hr 30 min treatment
Renew Spa + Salon is the Perfect place to celebrate with friends. Book any of our services, parties and package online
CHECK OUT REVIEWS OF RENEW HERE!