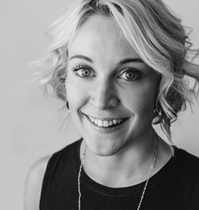 Ali Keys
Owner, Aesthetician
Our fearless leader started working at Renew in 2010 and loved it so much she bought the place two years later. After growing up on Bainbridge (she's a fourth-generation islander – the ferry terminal flagpole is even dedicated to her grandfather!),
Read More
she graduated from the Euro Institute of Skin Care in 2006 and earned an aesthetics license in 2009. Ali is an expert in all types of skin care, waxing, and sugaring procedures, and is actually capable of making hair removal a pleasant experience. When she's not catering directly to clients, Ali is doing a little bit of everything to maintain a fun, friendly, supportive place for customers as well as employees. Ali has two kids, two dogs, and a seemingly endless supply of enthusiasm – for hiking, snorkeling, travel, whatever!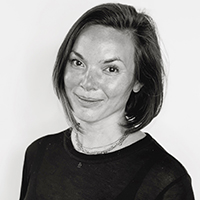 Lisa Marie Coble
Lead Hair Stylist
Lisa is a Bainbridge Island native who graduated from Gene Juarez in 2005 and from the Aveda Institute of Cosmetology in 2007. We were lucky enough to have her join the staff at Renew in 2012. Lisa's passion for living well starts with helping people look and feel beautiful.
Read More
When she's not working her magic here at the salon, you might find her on a running trail or a yoga mat or anywhere she can celebrate health and wellness. Lisa has two sons and two dogs and oodles of satisfied customers.
Kelsie George
Lead Hair Stylist
Kelsie has been making our customers' gorgeous hair look even more gorgeous since 2016. After attending Evergreen Beauty College and obtaining a license in cosmetology, she trained under Renew's lead stylist, Laura Pirk, for several months when she first arrived.
Read More
Now she's a friendly familiar face in the hair salon. Kelsie is amazingly thorough when it comes to meeting her clients' needs. She listens to every single word about what they want, then bends over backwards to make sure they're happy with what they get. Kelsie insists that her favorite part of her job is making people feel beautiful, but she's also pretty good at playing practical jokes on Laura, which, fortunately, Laura thinks is hilarious.
Vanessa Weinbach
Hair Stylist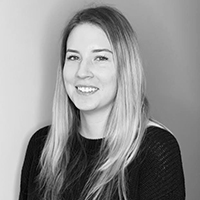 Aubrey Bremner
Aesthetician, Lash Artist
Aubrey completed her training as an aesthetician in 2011 and as a lash artist in 2013, and has been putting her amazing skills to work ever since. She specializes in eyelash extensions, facials, and waxing.
Read More
Aubrey takes pride in making sure that everyone who comes to Renew feels welcome and comfortable. Aubrey was raised in Winnipeg, Manitoba and relocated in 2017 with her husband to Bainbridge Island, where he grew up. She's a serious animal lover – ask her about her cat! – and a total foodie. Aubrey joined Renew in 2018.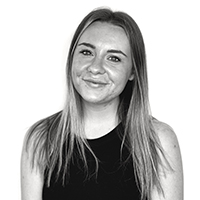 Megan Jones
Aesthetician & Receptionist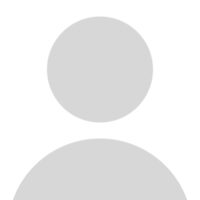 Leisl Bentzen
Master Aesthetician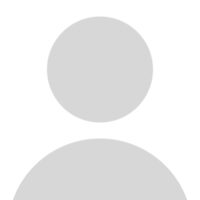 Jillian Wygant
Aesthetician
BIanca Creer
Nail Technician
Bianca approaches her work like a real artist. A licensed manicurist, she graduated from Aesthetics Northwest Institute, where she polished her skills – no pun intended – in manicures, pedicures, shellac, and acrylic dips. Bianca is truly passionate about nail design.
Read More
With Renew since 2018, she prides herself on providing a clean and inviting environment for clients. Her goal is to make each person she meets here leave feeling better than they did when they arrived. Bianca and her husband love spending their spare time outdoors with their adventure-loving Yorkie.
Lisa Marchant
Cosmetologist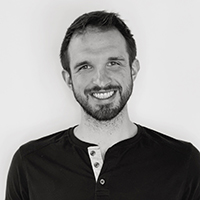 Brandon Benoit
Massage Therapist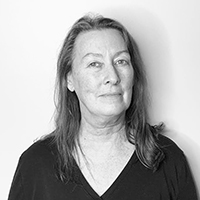 Shaun Sheridan
Message Therapist
Madi Hendrix
Assistant Manager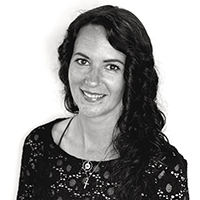 Nicole Daring
Receptionist
Chloe Bateman
Receptionist/ Cosmetology Student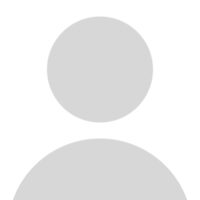 Megan Nakata
Receptionist