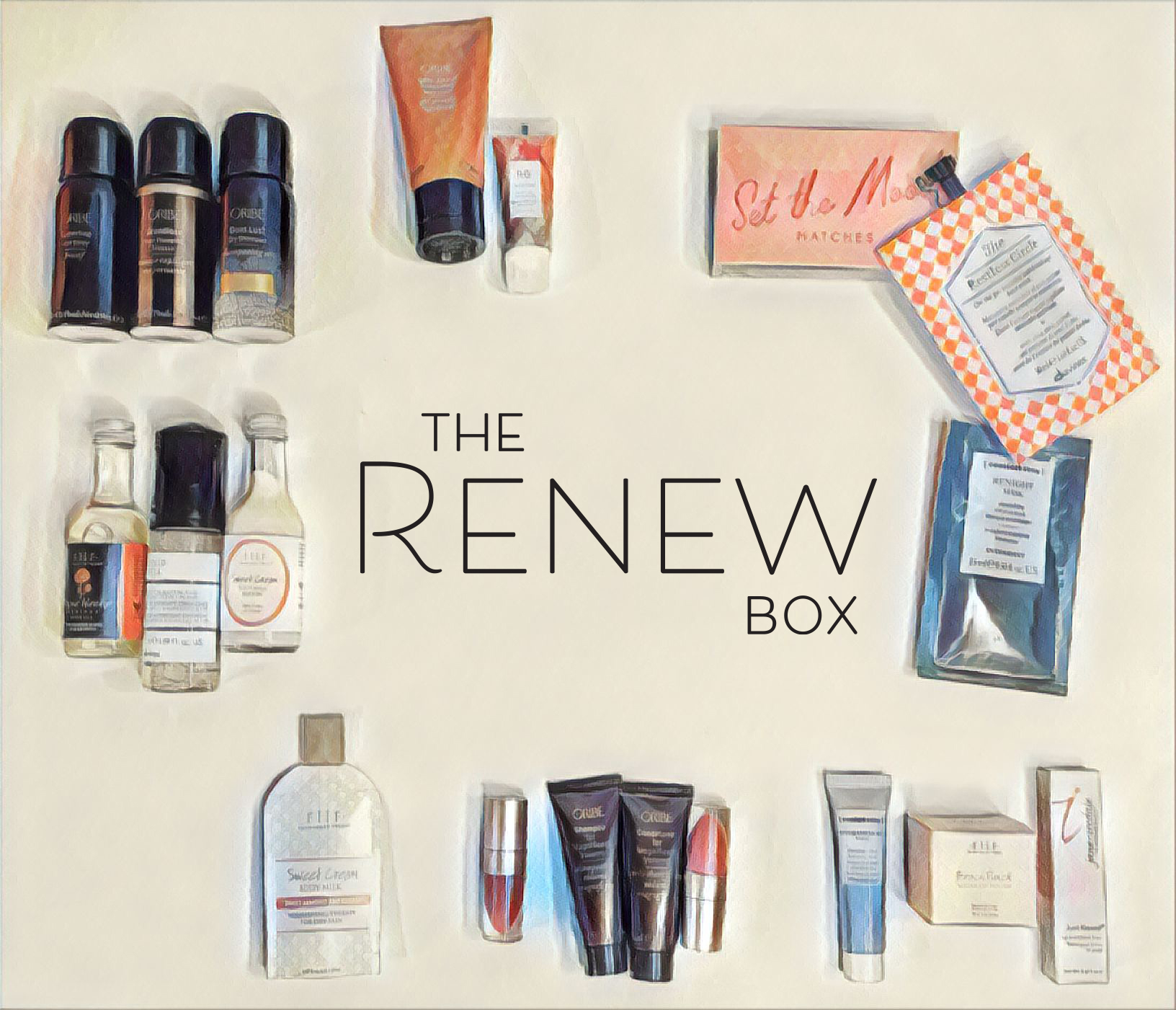 What is it?
A subscription for high quality salon and spa products to be hand selected for just you. Each month we will deliver a customized combination of deluxe samples and travel sizes of body, face, hair and spa lifestyle products. You get all this while supporting LOCAL 🙂
Introducing Beauty Box: College Edition!
Missing your almost-grown kids? Now you can send our College Edition box filled with personal care products selected just for the needs of younger skin. To send once, or monthly, simply fill out their profile below.
Like what you try?
Each box will include a discount code for 10% off full sizes of the included items when you purchase through our website.
How much does it cost?
Only $25 each delivery.